EMAC 535SE Passive/Active Hybrid Headphone Amplifier/Preamplifier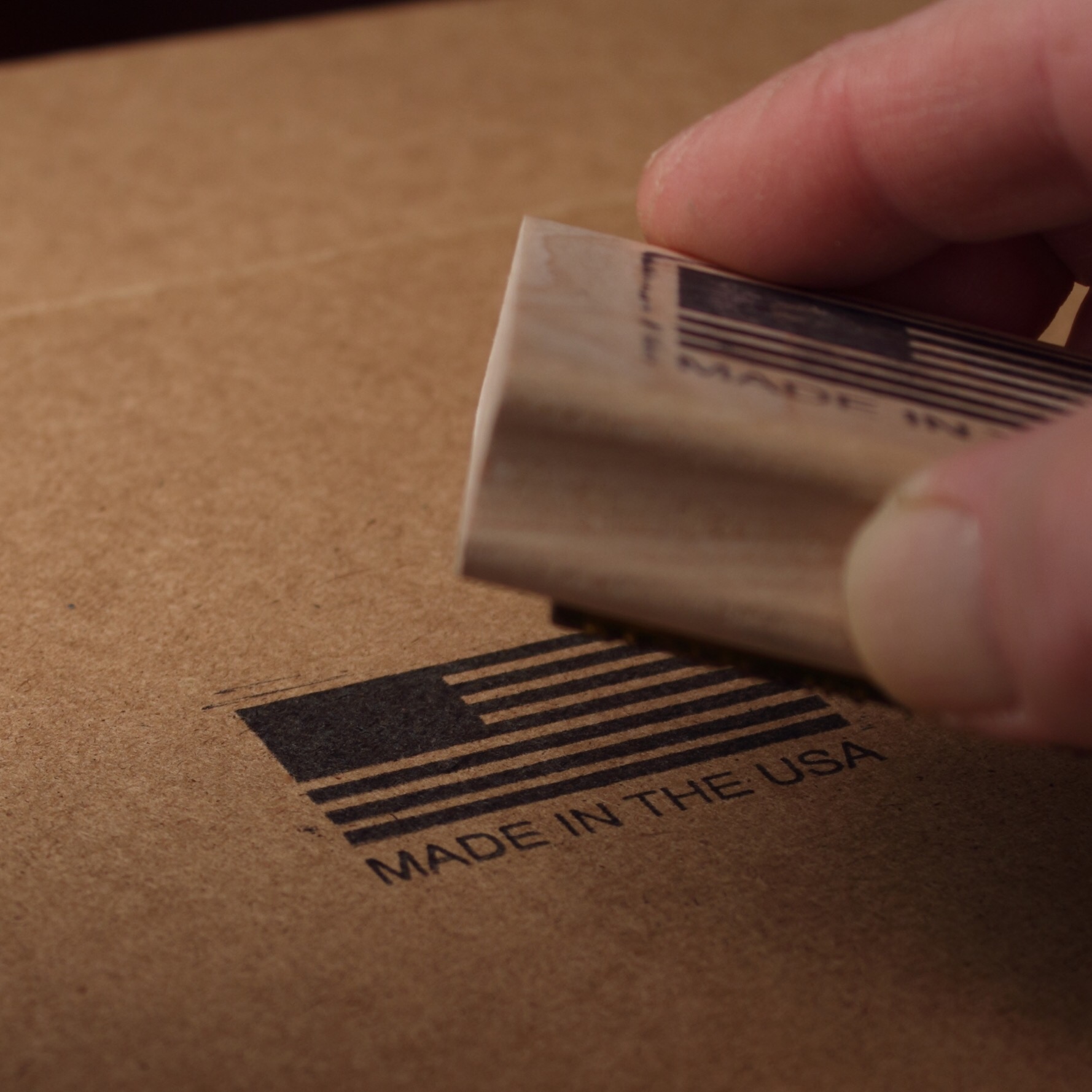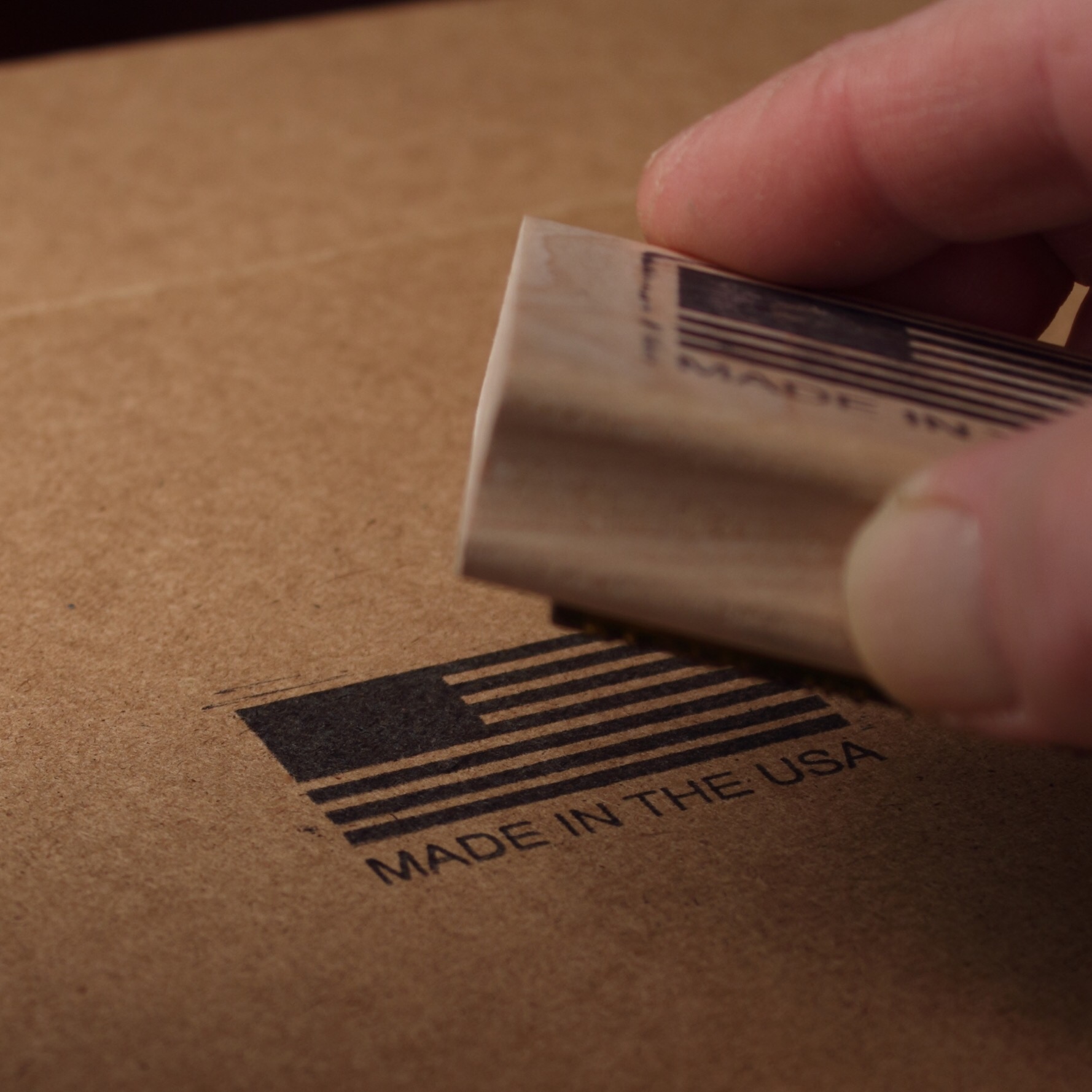 sold out
EMAC 535SE Passive/Active Hybrid Headphone Amplifier/Preamplifier
"I was stunned when I first heard the amp..."
MIKE PISKOR
Headfonics
READ THE REVIEW!
"It's certainly the best headphone amp I've ever heard and I intensely look forward to listening every day that it's here."
GRANT G (headfirocks)
Santa Barbara, CA
READ THE REVIEW!
DESTINED TO BECOME A CLASSIC!
Now accepting pre-orders through April 30, with delivery by or before June 30.
INTRODUCTION
The 535SE offers "Better Than SET" performance without the heat and expense of vacuum tubes. Our unique and exclusive circuit design retains the extreme simplicity, warmth, detail and single-ended nature of the classic SET ampifier but without the limitations that prevent the classic SET amplifier from truly advancing the single-ended experience.
AT A GLANCE
Exclusive passive/active hybrid amplifier circuit
Studio-grade input transformers provide ultra quiet, low-distortion signal amplification, ground isolation and high common mode rejection (CMR)
Unique single-ended JFET/bipolar output stage provides a low impedance, high current output
Zero global feedback
Gain: 14dB
Maximum output: 14 volts peak/250 mA
Power (peak): 2W/32 Ohm, 3.12W/50 Ohm, 1.96W/100 Ohm, 0.65W/300 Ohm, 0.33W/600 Ohm
Output impedance: 1 ohm
THD+N: 0.05%
Three inputs, preamplifier output
Telecom-grade headphone jack with integral switching of preamplifier output
Vintage industrial design inspired by classic "blackface" radios of the 1920s
Solid wood case
Engraved Traffolyte front panel
Genuine DAKA-WARE bakelite knobs
14" W x 7" H x 7.75" D
Made in the USA